The electromagnetic bottle as fusion reactor.
<![if !vml]>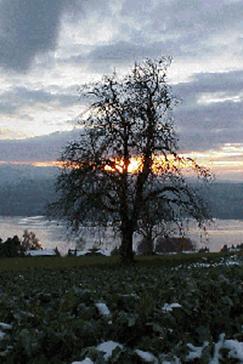 <![endif]>
---
Hi, I'm Markus Lüscher from 8302 Kloten, Switzerland.
I am a CAD drawer and I enjoy Space travel, physics, politics, strategy and philosophy.
Here I present the electromagnetic bottle as fusion reactor. Two plasmajets, pointed toward each other, will be brought to collison in a magnetic bottle. So I can start the nuclear fusion! Since the boron-proton) process doesn't deliver any neutrons, the efficiency can be enhanced decisively, because energy can be won directly. This allows a compact solution. This may make the electromagnetic bottle suitable for space travelling too.
For whoever is interested and would like to participate in my project, I have a revised description of my invention (also other proposals for nuclear fusion reactions, for example with accelerators (guaranteed success!), etc.) in safekeeping. I have been able to supplement my invention using other important technical details, which are vital to the operation of the electromagnetic bottle. To date I have not disclosed these details to anyone
---